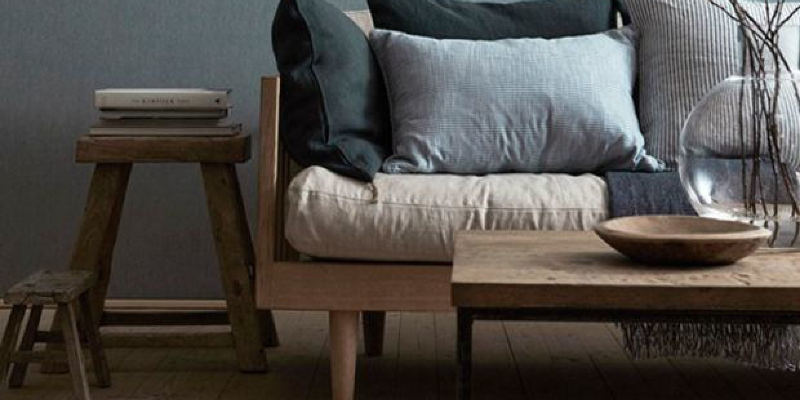 A new coat of paint is one of the fastest and easiest methods to transform a room. But deciding which colour to use is another story. Even in the event that you've got the shade and color narrowed down, there are still dozens upon dozens of choices — all of which seem to appear precisely the same after a few days. The samples can begin to pile up as you debate over which colour is just perfect.
After all is said and done, odds are you've got over just a few remaining paint chips lying about. Don't simply ditch these colorful pieces of paper! The shape and gradation create these leftovers ideal fodder for several colorful DIYs round the house. These 5 bloggers came up with their own clever ways to use up the paint chips in their homes.
Megan from The Crafty CPA created vibrant coasters by glueing leftover paint samples to tiles. After a few coats, then she let it dry, employed spray oil into the top and glued cork or felt to the bottom.
Get more tips from Megan
Sally from SallyTV was an interior designer, so that she has thousands of paint chips from older projects on file. She wanted to do something creative with them instead of just tossing them out, so rather than painting her dining area, she utilized her paint chips to make a unique and textural wall setup.
She attached each paint chip into the wall with double-stick tape, leaving some unflattened to look more like a casual inspiration plank than formal wallpaper.
Read more about Sally's paint chip ideas
If you had a smaller-scale job in mind, try your hand at this DIY paint chip calendar by Lori from Hey… Things Change! Cut squares from leftover paint chips and pasted them on a Crayola floor mat. Using different hues for each page mixes it up a little and make it a pleasure craft for her children to do each month.
Check out Lori's complete DIY
The Decor Repair
This eye-catching art was featured recently excursion on Heather from The Beautiful Cupboard's home. She chose paint samples in the same colour family — pinks, oranges and purples, and cut them into triangles. After sorting them by colour and color, she utilized extra-strength glue sticks to glue them into the posterboard for a chic object of art.
Have a look at Heather's DIY
Erin from Landsdowne Life created a fish-scale-like piece of art for her living room. Instead of cutting her extra paint chips to triangles as Heather failed, Erin utilized a significant paper puncher to punch out countless dime-sized dots. She ordered them at a scalloping pattern on a red wood plank, and glued them down with Mod Podge.
See Erin's complete DIY
Tell us: What do you do with leftover paint chips?
More DIYs:
Fluffy White Paper Lantern
How to Paint a Sisal Rug
Outdoor Winter Table