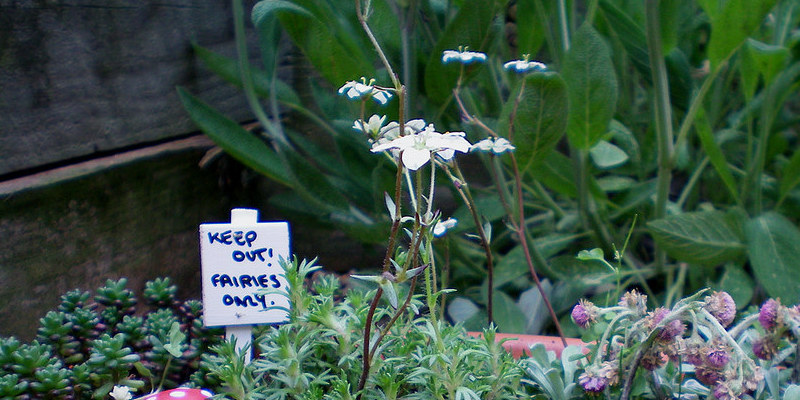 Youthful grape crops require watering till they create roots, although grapes are fairly drought-tolerant. Watering can improve fresh fruit production, therefore many gardeners decide to water maybe not or whether the crops require water for survival. Gardeners in cooler portions of the Bay Region will require to supply irrigation that is less . There's some discussion regarding whether supplemental irrigation is needed by mature grape-vines in any way, but some irrigation can certainly assist plant health and fresh fruit manufacturing.
Set a hose over the bottom of grape-vines up or have an underground drip irrigation system. Choose drip irrigation to reduce water waste, prevent fungal illnesses caused by excessive moisture on the vine foliage, and decrease erosion and run off in Bay Region yards that are hilly. Water using a hose yourself.
Water grape-vines frequently all through their first period. Keep the soil moist, when the crops are just getting started from cuttings. They need to only require watering once throughout the temperate areas of the period when the plants begin to become bigger vines. Adjust water quantities based on the climate, making sure that the plants get enough water to soak the soil to the depth of the roots that are grape.
Water the vines frequently during dry and warm summer climate, particularly in inland locations that are hotter. Grapes in dry and warm climates require just as much as 8 to 10 gallons of water everyday per vine. Less water is needed by grapes in cooler areas of the Bay Region.
Water mature when the crops are producing fresh fruit and grape-vines during extremely dry climate. Significantly supplemental water is not needed by mature grape-vines through the remaining year. If grape-vines display gradually building fresh fruit combined with extremely vigorous vine development, lessen their irrigation as the good fresh fruit matures to assist some vines develop fruit and less shoots.