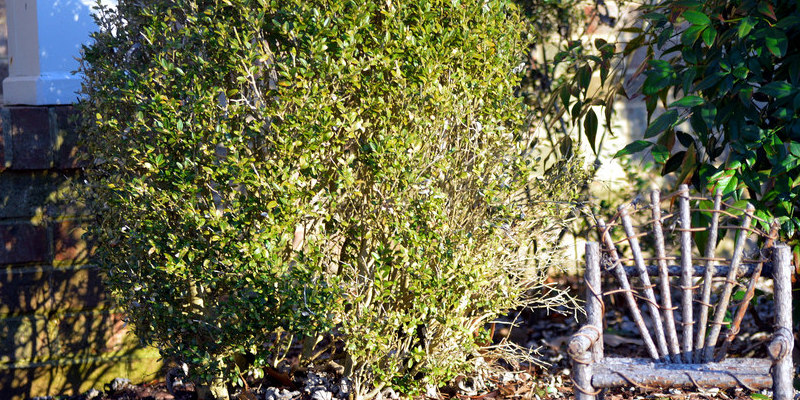 Ivory Queen allium (Allium karataviense "Ivory Queen"), generally called Turkestan onion, makes a striking backyard declaration in spring and early summer. For many weeks, the perennial bulb's 5inch sphere of creamy-white flowers crowns an 8-to-1-inch stem. It rises above a pair of quick curving, bluegreen leaves with delicate- undersides. This central Asian indigenous lures hummingbirds and butterflies to gardens in Sunset's Environment Zone 7 through 17, while its onion-scented foliage is a normal deer, rabbit and squirrel deterrent. Thrips and onion flies threaten it. Ivory Queen's peaceful undulating and palette leaves are eyecatching counter-points to warm-hued flowers and foliage that is linear.
Planting Website Features
Ivory Queen needs even more or six hours of sunlight each day. A website with well-draining, fertile loam is best; alliums in places that are draining are vulnerable to bulb rot. Stay from clay soil, shady places and low lying websites that flood. Ivory Queen shrugs off heat and drought once proven.
Planting
Plant Ivory Queen in the fall for spring blooms. Groups of three to five bulbs spaced to to allow for their 9-to-1 2-inch spread make the greatest showing. To get a normal result, avoid planting them in a line that is straight. The planting hole needs to be 3 times as deep as the bulbs' peak. The bulbs are given an additional nutritional boost by sprinkling bone meal round the foundation of the hole; within the the meal using a mild soil layer stops bulb burn up. Plant the bulbs using their pointed suggestions facing up.
Maintenance
Give a complete soaking to the recently planted bulbs. Next, water them bi-weekly if winter rains do not materialize. During summer dormancy, no water is needed by the bulbs. Dust across the crops with reduced-nitrogen fertilizer as the flowers wither. Cut allow their seedpods dry on the stalks for decorative curiosity, or faded blooms to the floor. Ivory Queen's invested foliage supplies the bulbs with meals for the next season. Let it die on the stem.
Dividing
Ivory Queen bulbs spread, or naturalize . Wait until their foliage dies when your bulb clumps have become over-crowded, and raise them using a spade. Separate the bulbs that are person, shake off the soil that is free, and discard any discolored, delicate or tiny types. Store them for re-planting in drop — on screens in a cool location — a un-heated closet functions in the event that you've no basement.
Pests
Onion thrips (Thrips tabaci) are most likely to assault Ivory Queen crops growing in warm, dry inland locations. They scar the foliage and feast upon. Onion fly (Delia antigua) larvae most frequently assault bulbs in great coastal gardens. Spinosad-centered insecticide sprayed according to the producer guidelines thrip populations that are suppresses; avoiding manure-centered fertilizers discourages fly larvae.