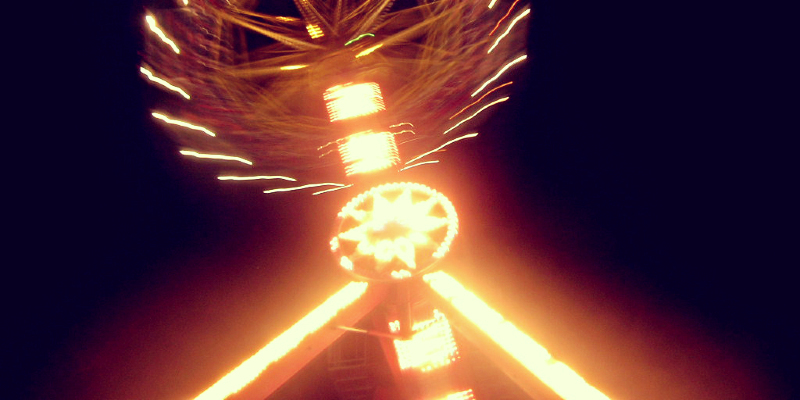 Summer is sizzling in Los Angeles, with the past couple of days well into the 90s, and that I spend a lot of my day on construction sites with no air conditioning. Me slow down, although I really don't know about you. I always feel like I abandoned a few brain cells.
These soaring temperatures got me considering refreshments. After a long day of construction site visits, installations and furniture shopping, I really like a cold drink. As soon as I got home, I kicked my heels off and had a few tart lemonade with a great deal of ice and a sprig of mint. Delicious! Additionally, I decided to have a little pleasure.
Inspired by my ice cold glass of lemonade, I took a look at rooms on which remind me of a cool summertime beverage. Sure, I feel these designers might have been motivated by the relief of a cold drink on a hot day. Have a look, pour yourself something cold and stay cool!
DKOR Interiors Inc.- Interior Designers Miami
Lemonade: What tastes better than ice-cold lemonade once the temperatures are soaring? This room is with a twist of contemporary, like a lemonade. A fantastic lemon peel pattern on the ceiling tops from the classic chandelier and shiny gold and silver touches.
Period Homes, Inc..
Lime fizz: Try a mix of ginger ale, lime juice, mint and icehockey, obviously. Lime is said by this sunroom that is tropical all over. The palette is truly quite easy: black, green and white, with neutrals mixed in. The formal paneling is performed down from the accession of lush palms and whimsical birdcage references. Notice the fantastic comparison of the black floor against the bright white walls.
Virgin bloody mary: Who knew that tomato juice, Worcestershire sauce, celery salt, lemon and black pepper could be so refreshing (sansvodka, of course). Do not forget the celery stalk.
Tomato red is so hot within this powder room with a floating vanity. When utilizing red, think about an all-red room. Mix up the textures, such as this blend of paint and tiled walls.
Rachel Reider Interiors
Sun tea: Tea bags, sunlight and sugar make up this old favorite. The beautiful, tea-toned cabinets are color great with minimalist detail. The main texture and detail in this toilet comes in the overhead "sunny" pendant of capiz shells.
Lori Levine Interiors, Inc..
Iced mocha: This mocha-colored room includes great tone-on-tone detail. Touches of chinoiserie and cinnamon-toned prints provide a fantastic focal point behind the seating arrangement. Pull out your blender and blend milk, vanilla, sugar, instant coffee and ice. Sit and enjoy!
Tobi Fairley Interior Design
Oreo milkshake: Do not put your blender off just yet. Throw in a few milk, Oreos and ice cream. While blending, take a look at this gorgeous black and white vignette. This dramatic chest of drawers has perfect equilibrium, yet the artwork piece isn't centered. It is offset from the tall buffet accessories and lamp.
Tobi Fairley Interior Design
Orange smoothie: Your thirst may be quenched by today, but who can pass up an orange smoothie and a all orange area? Not me, I've a crush on orange, particularly when paired with contemporary lines and hints of black. This seating arrangement is easy and easy. Its symmetrical palette packs a punch against the black cocktail table. Pour yourself a few orange juice, add plain yoghurt, honey and ice, and blend.
DKOR Interiors Inc.- Interior Designers Miami
Vanilla milkshake: This entry is vanilla perfection complete with shiny silver details which remind me of tall silver spoons. The reflective surfaces create a formal flavor punctuated with a yummy view. A frosty chandelier drips within the seating area for pleasure.
More: If This Shoe Were a Room…