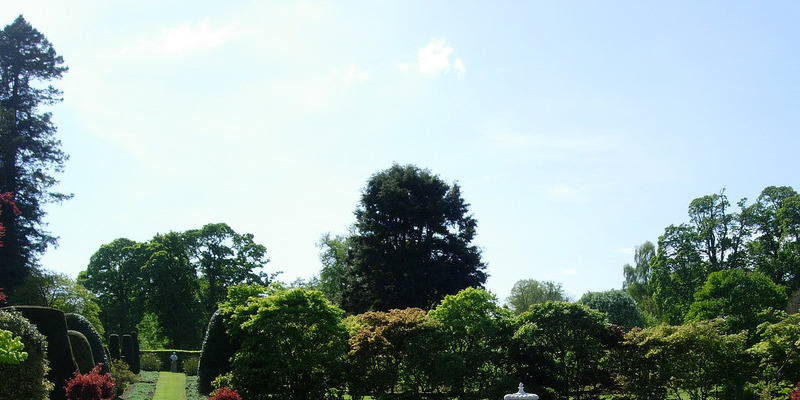 Pruning is not required by everblooming hydrangeas. They create flowers on both last year's development and this year's new development, blooming early in the spring on last period progress and continuing to bloom through the summer on the present season's progress. If your hydrangea has wood that is lifeless is getting over-grown, is leggy or is exhibiting signs of illness, you may want to do some pruning.
Cut the stems keeping flowers to encourage development and new buds on a plant that is leggy. Remove about half the amount of the stem. Prune throughout the season before it sets a flower bud and following a bud has bloomed.
Remove crossing dead and broken stems at any given moment throughout the growing period. Wait till development has began to be certain you're removing, wood that is dead, maybe not dormant. Remove any stems that have leaves exhibiting signs of bugs or illness.
Prune in the drop, after the blossoms have faded, to to regulate form and peak.