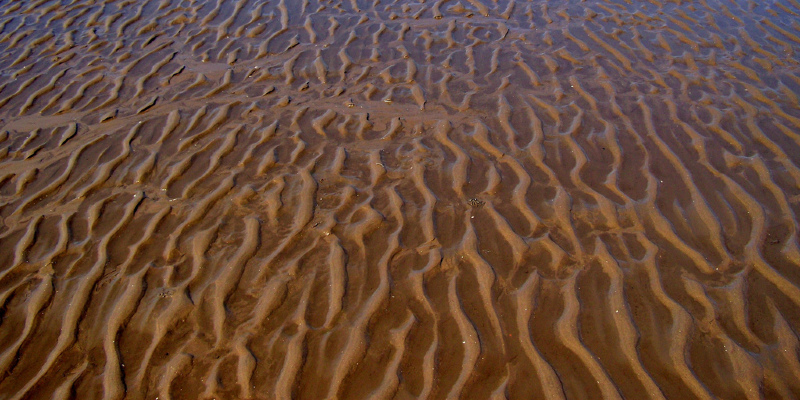 Do you love the fine texture of ornamental grasses but despise the bare space you're stuck with when they have been cut back in the spring? Have you got a dry, sunny spot that could use a reach of cool blue shade? Are you interested in finding a small-scale evergreen that is different? Look no further — it's bluestem joint fir to the rescue!
Jocelyn H. Chilvers
Botanical name: Ephedra equisetina
Common title: Bluestem joint fir
USDA zones: 4b to 9 (find your zone)
Elevation range: Up to 7,000 feet
Water requirement: moderate to very dry once recognized
Light requirement: Full sun to partial shade
Mature size: 4 to 6 feet tall and 3 to 8 feet wide
Benefits and tolerances: Evergreen, chalk-blue colour; delicate texture; tolerant of full sun, drought and alkaline soils
When to plant: April during July
Seasonal interest: Colorful year-round; feminine plants have red, berry-like fruit in midsummer.
Jocelyn H. Chilvers
Distinguishing traits. Leafless blue-gray stems create a compact, vertical form that retains its colour through four seasons.
Jocelyn H. Chilvers
Jocelyn H. Chilvers
The best way to use it. Although bluestem joint fir has a fine texture, it is quite compact and makes a fantastic display or background when planted en masse. Its distinctive character also makes it a great accent plant; use it as a focus with low shrubs or perennial flowers.
Manicured plants at a reasonably dry garden might include 'Autumn Joy' sedum (Sedum spectabile 'Autumn Joy'), sea lavender (Limonium latifolium), common hollyhock (Alcea rosea) and tickseed (Coreopsis spp).
Jocelyn H. Chilvers
Planting notes. Native growing states of bluestem joint fir are the arid and rugged regions of central Asia, Inner Mongolia and northern China. Bluestem joint fir adapts well to garden loam, sandy or clay soils but won't tolerate the ones that are wet or poorly draining.